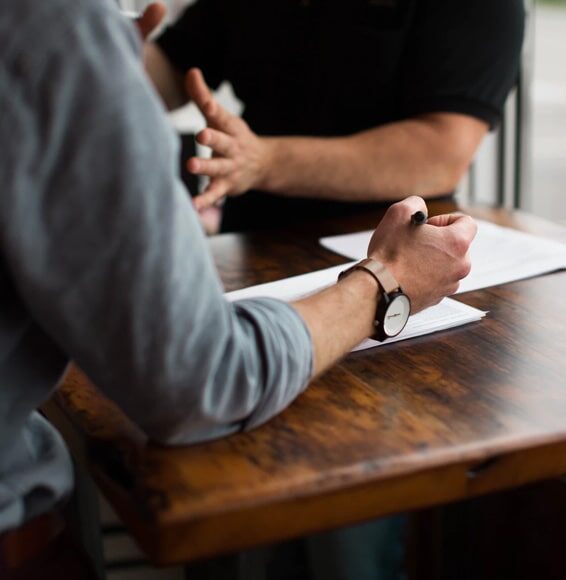 OUR STORY
Venus PC was established in 2022 by Venus Distribution the Professional Distributor of the Middle us bu team of hardware enthusiasts, competitive gamers and IT professionals. In the many years since our Venus Distribution founded in 2010 we collected Market and Endusers Demand and requirements, our team of master craftsmen – together with UAE and Egypt largest Custom PC service team – continues to deliver the ultimate boutique PC experience through a combination of craftsmanship, no-compromise service, and value in the many years since our humble beginnings.
WHAT WE DO

by Hazem Alshafie, VENUS PC is defined by extraordinary customer care throughout your PC journey. This attentiveness translates into meticulously-crafted PC builds tailored to your specific needs – each protected by VENUS PC's engineers around the clock.
Our builds are sourced at the most competitive rates through exclusive partnerships with the most reputable PC component brands. Combined with a decade of PC building experience, this means perfect builds at unheard-of value.
OUR VISION
Venus PC aims to deliver supreme value and boundary-pushing builds to customers at every price point. From endlessly creative builds to an ever-expanding selection of components to meet each unique need, VENUS PC strives to create new, radical PC experiences that empower communities.